Find some of the best keto veg recipes on the blog here. Visit our recipe index page for more recipes.
[penci_index title="Keto Veg Recipes" cat="keto recipes" numbers_posts="3" columns="3" display_title="yes" display_cat="yes" display_date="yes" display_image="yes" image_size="square" cat_link="yes" cat_link_text="View All" /]
What is a Ketogenic Diet?
A ketogenic diet is often misunderstood as a low-carb diet. While low-carb and ketogenic has the same idea to limit the intake of the carb, Keto, in particular, is a high-fat, adequate protein and low-carbohydrate diet that forces body to enter a phase called ketosis. During this phase, our body loses fat by consuming more fat and the ability to burn fat increases significantly. It's a scientifically proven diet plan that results in massive fat loss. Even on a keto vegetarian diet, you can see a huge change if you eat the right keto foods and make the right keto veg recipes.
What Do you Eat on The Keto Vegetarian Diet?
For a keto vegetarian diet, you usually eat high-fat, low-carb and moderate protein diet. For vegetarians, here is a list of top foods that you can eat and include in your keto veg recipes.
Low-carb vegetables
Cheese
Avocados
Eggs
Coconut oil
Almond flour
Greek yogurt (unsweetened)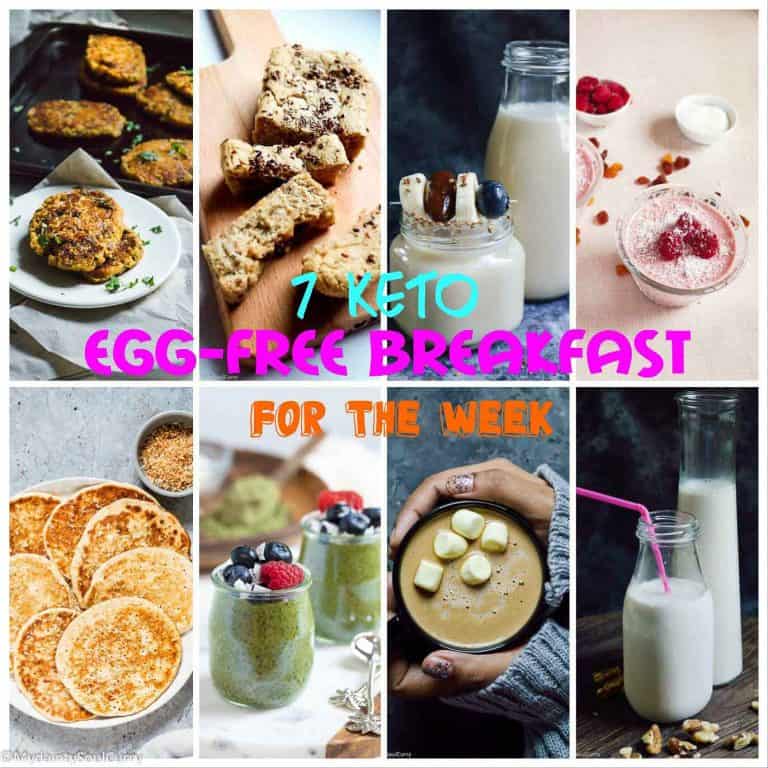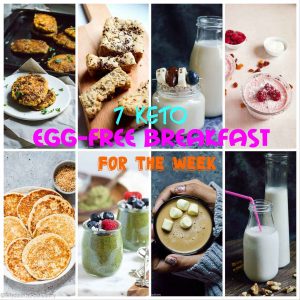 Check out MyDaintySoulCurry's Top Keto Breakfast No Eggs recipes here.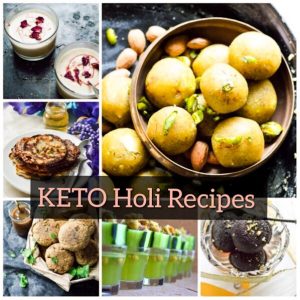 Here is MyDaintySoulCurry's Top Keto Indian Recipes for Holi.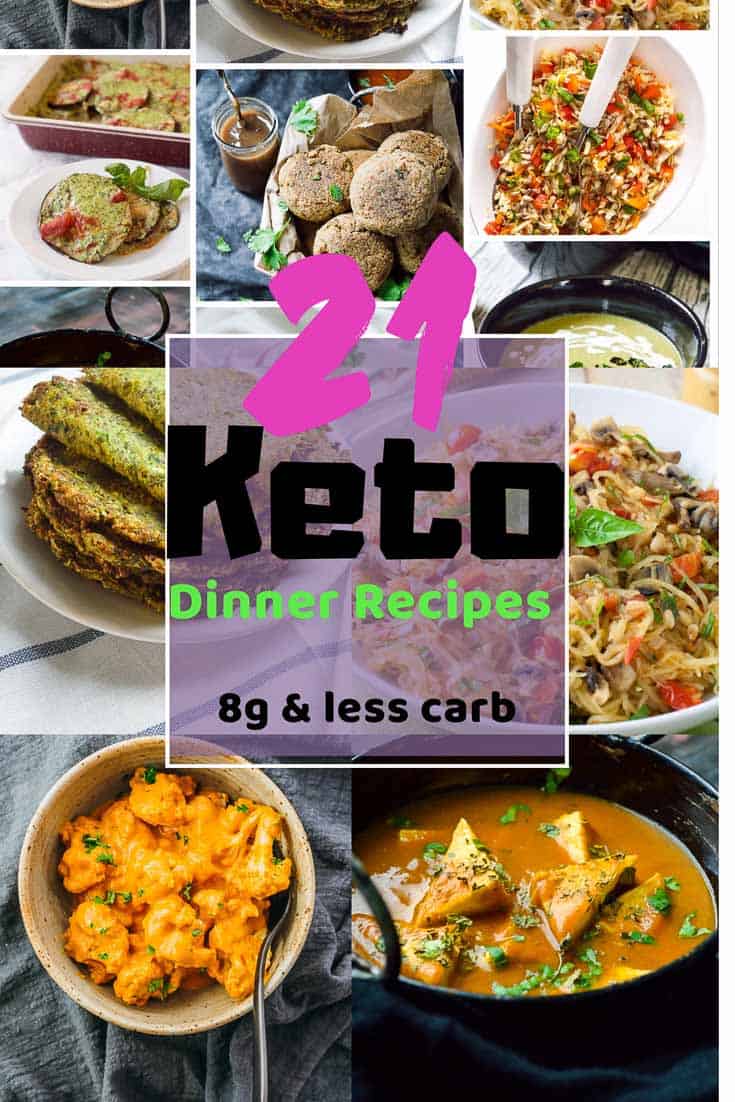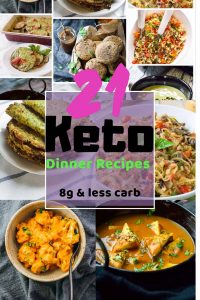 Here is MyDaintySoulCurry's 21 Keto Veg Recipes W/ 8g or less carb.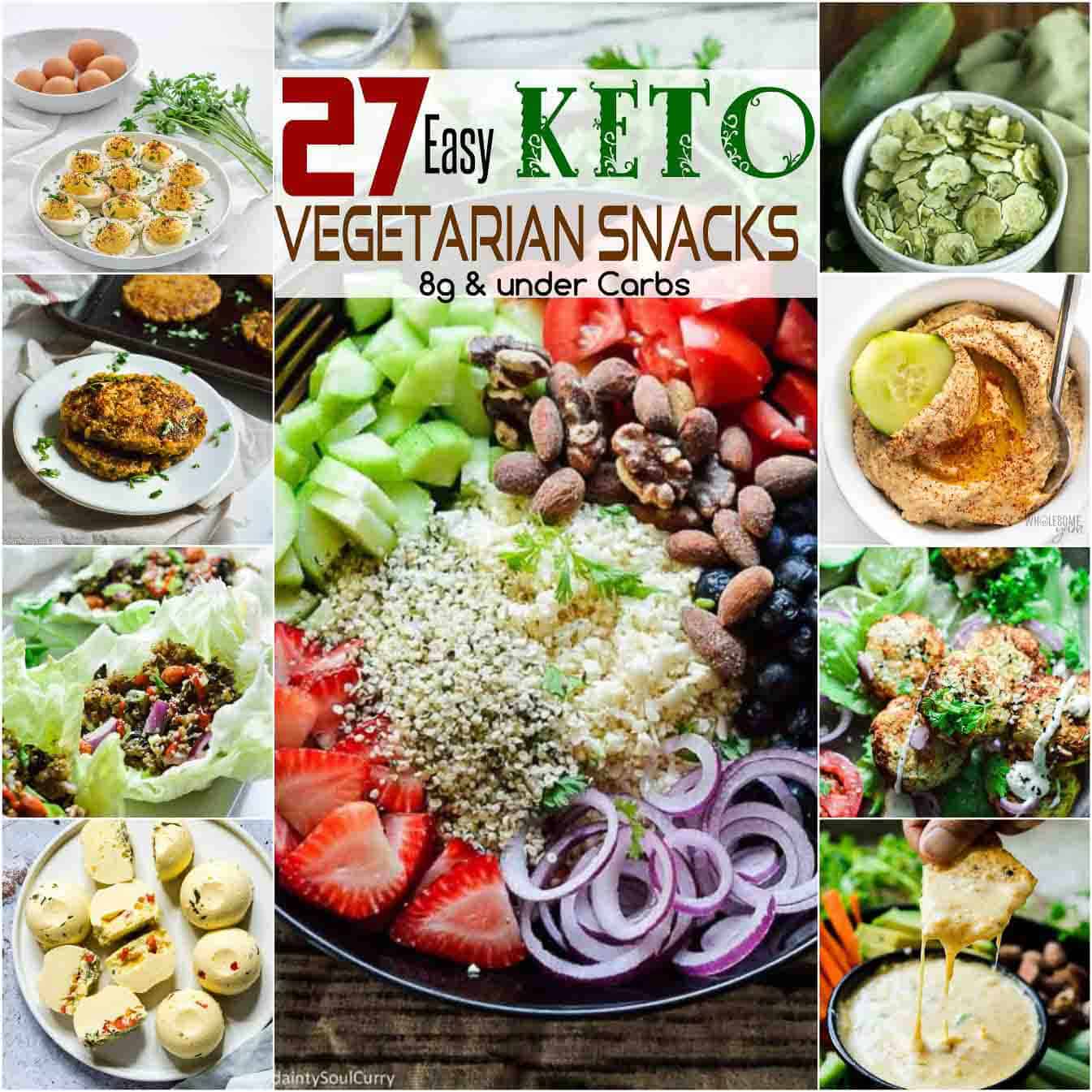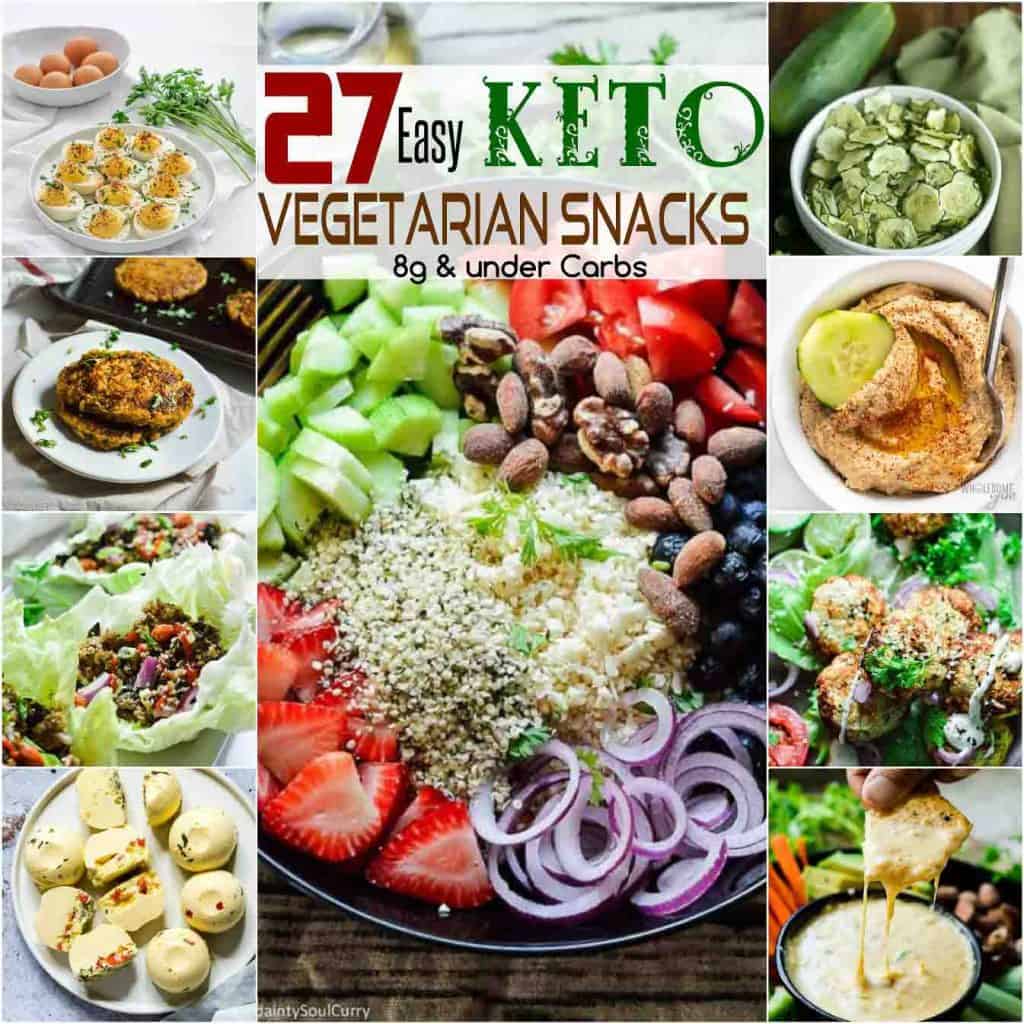 Here is MyDaintysoulcurry's 27 Keto Snacks Recipes