This shop has been compensated by Collective Bias, Inc. and its advertisers. All opinions are mine alone. #GreenMountainGoodness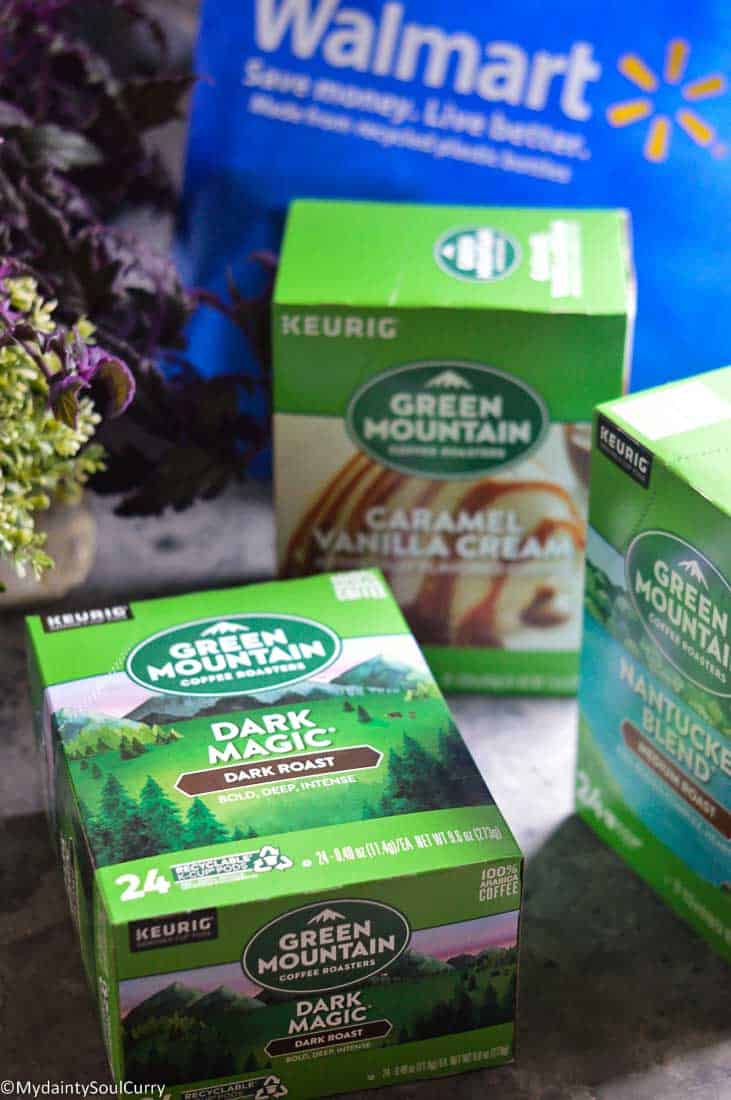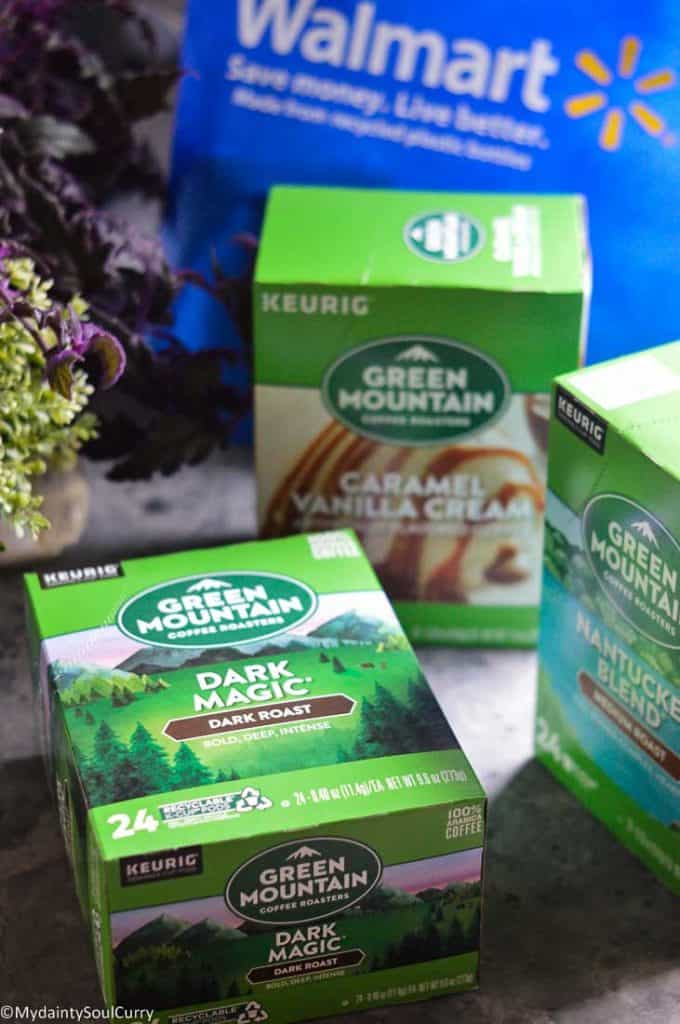 Coffee means memories; a vivid memory that takes you back in time when you had the best-ever coffee date with someone you love or a faint memory of a delectable cup of coffee that still excites your palate. A memory, which is inseparable and as sweet as it can be.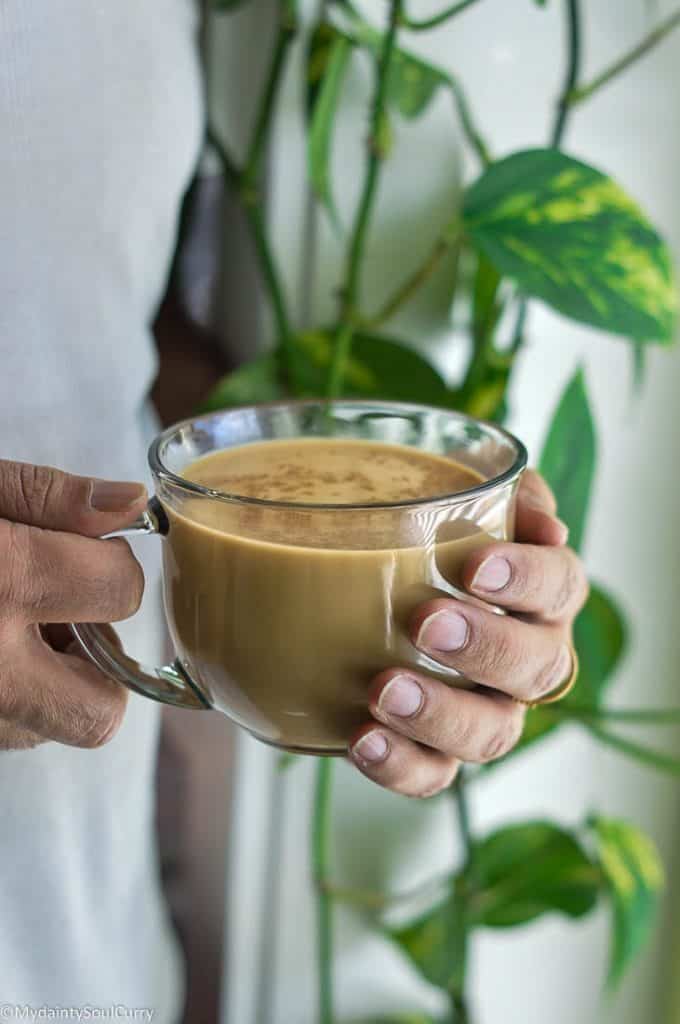 Drinking coffee has become an everyday ritual since I moved to the southern province of India for higher studies. Little local chains sell handmade, filter coffee or what they call "kapi" in the tiniest, stainless steel cups on a deep saucer. Mark my word, the first look may confuse you as most south Indian coffees are served with a cloud of handmade foam creatively made out of boiling-hot milk. Perfect in sugar, richness and the right flavor – that's my most treasured coffee experience ever.
Green Mountain Coffee Roasters®: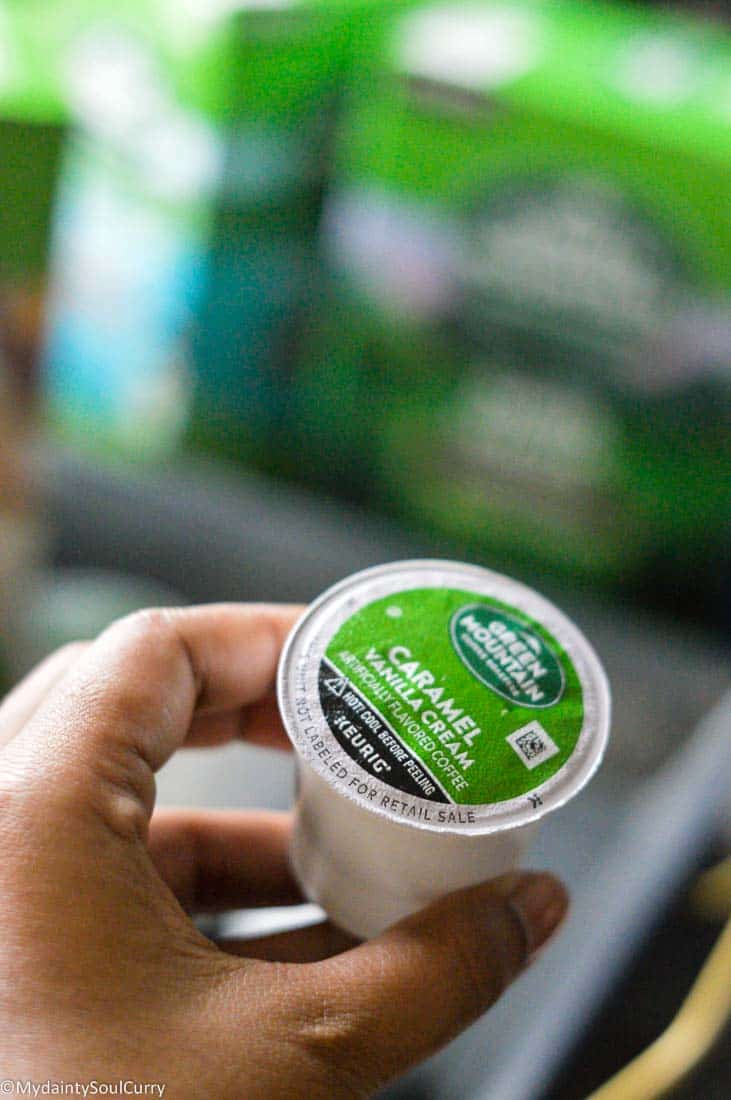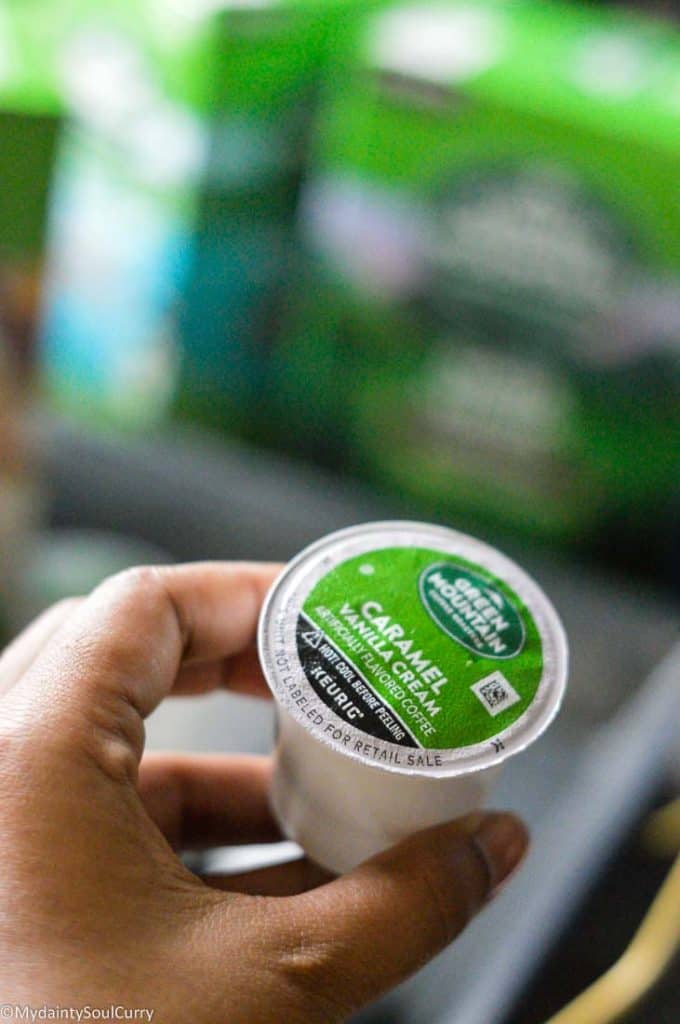 If you know me, then you must know my obsession with coffee experiences. I love exploring local, small coffee shops over large chains. Reason: it's my endeavor to find the best, homemade taste. My idea of a perfect coffee should taste like coffee not like those modern coffee drinks with fancy syrups, creams, and whatnot.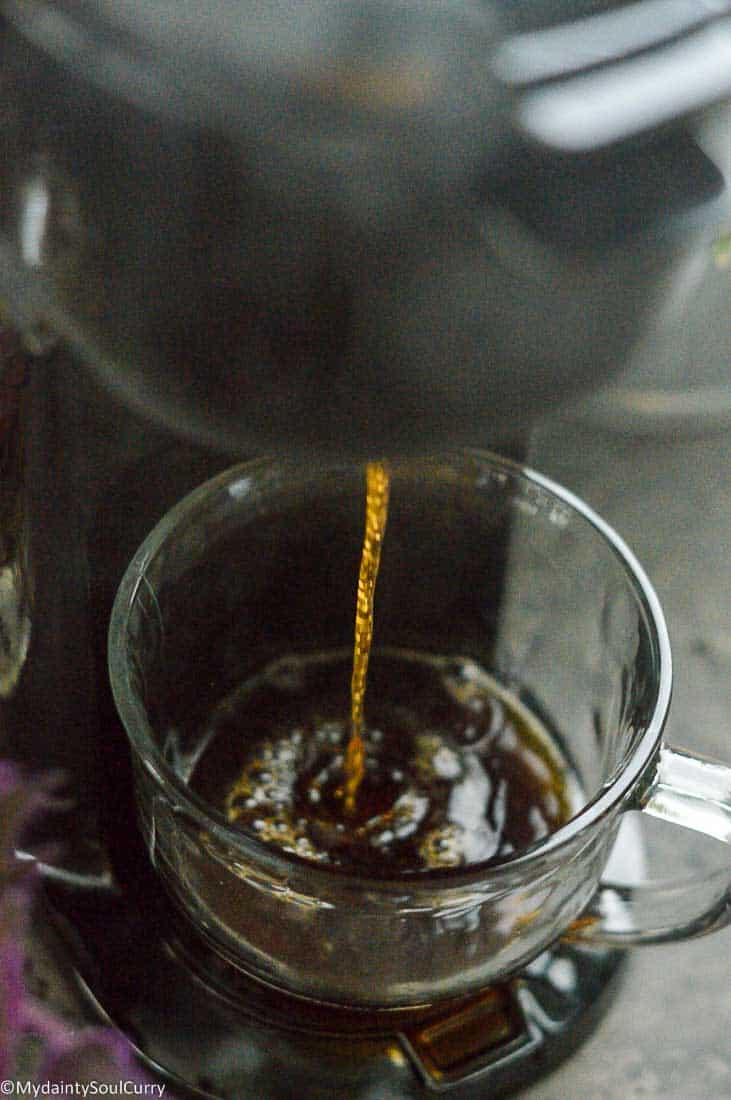 But my busy, mundane routine doesn't always let me relax and enjoy coffee-time in a quaint neighborhood far away from my home. That's why I rely on some homemade coffee made in my single brew coffee machine using the Green Mountain Coffee Roasters®. Simply, take a pod and place it in your single-pod coffee maker. Add water, click on the brew and voila!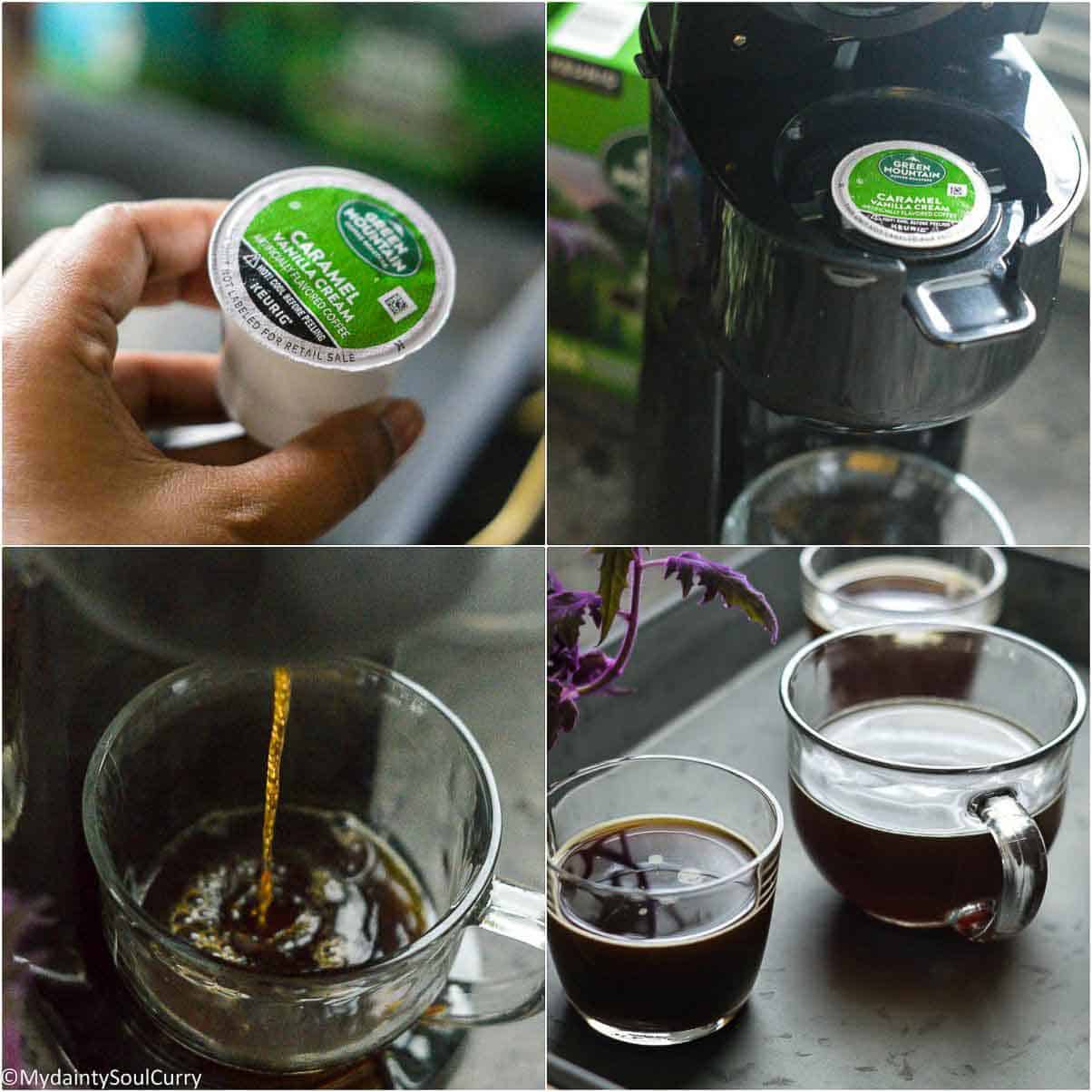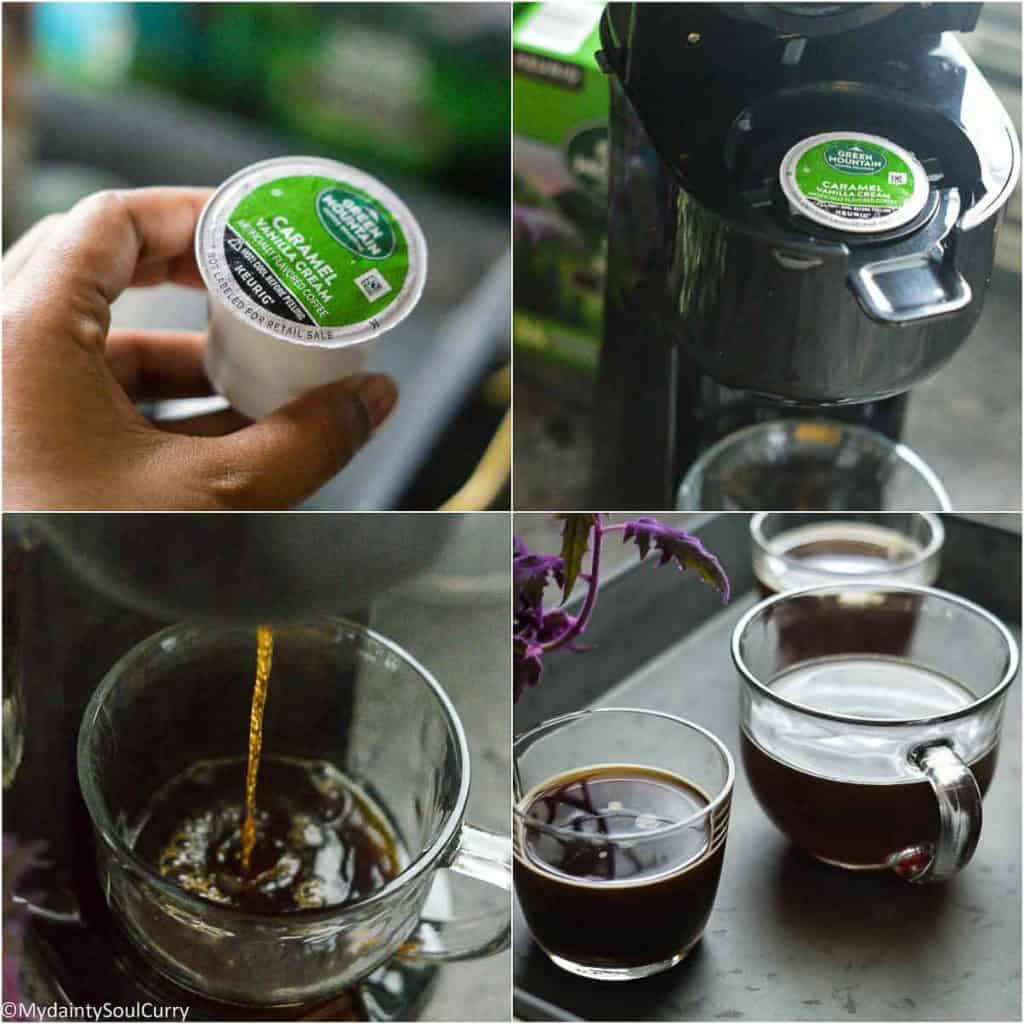 Result: a cup of goodness, rich yet not overpowering and smooth as I like it or any coffee aficionado will. The idea, after all, is to get the best, authentic flavor in each cup without any additives. As they say, "simple yet the best." Pardon me, I am simply a purist when it comes to my coffee and love it without any flavors.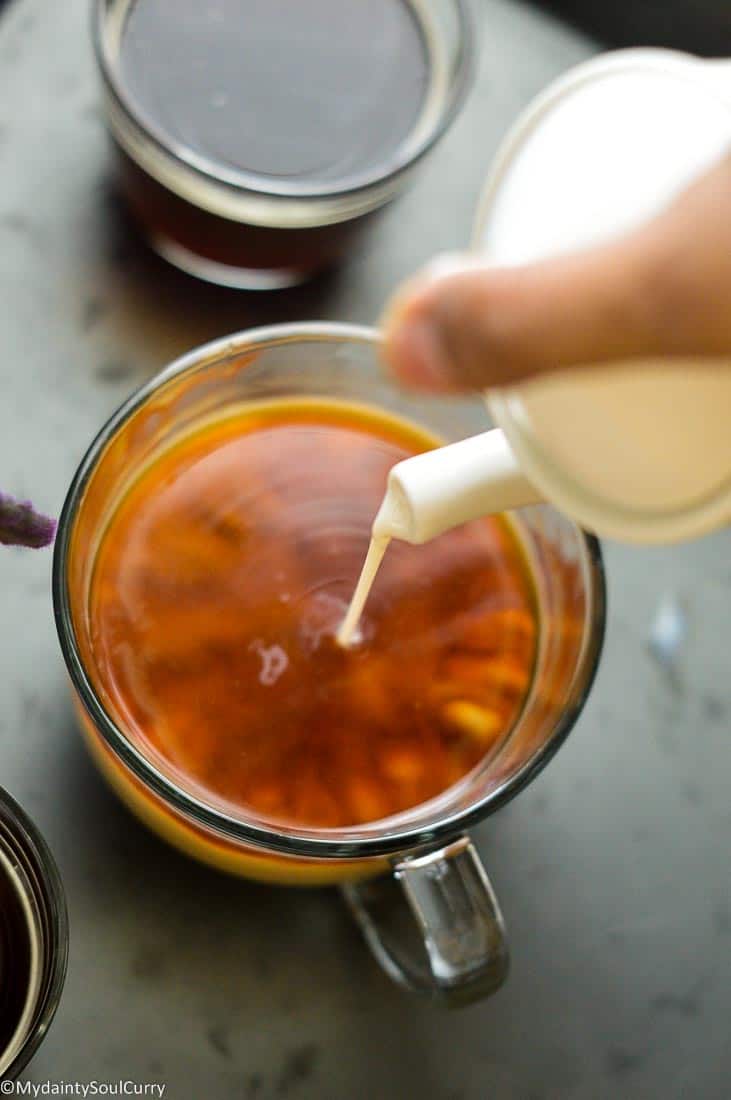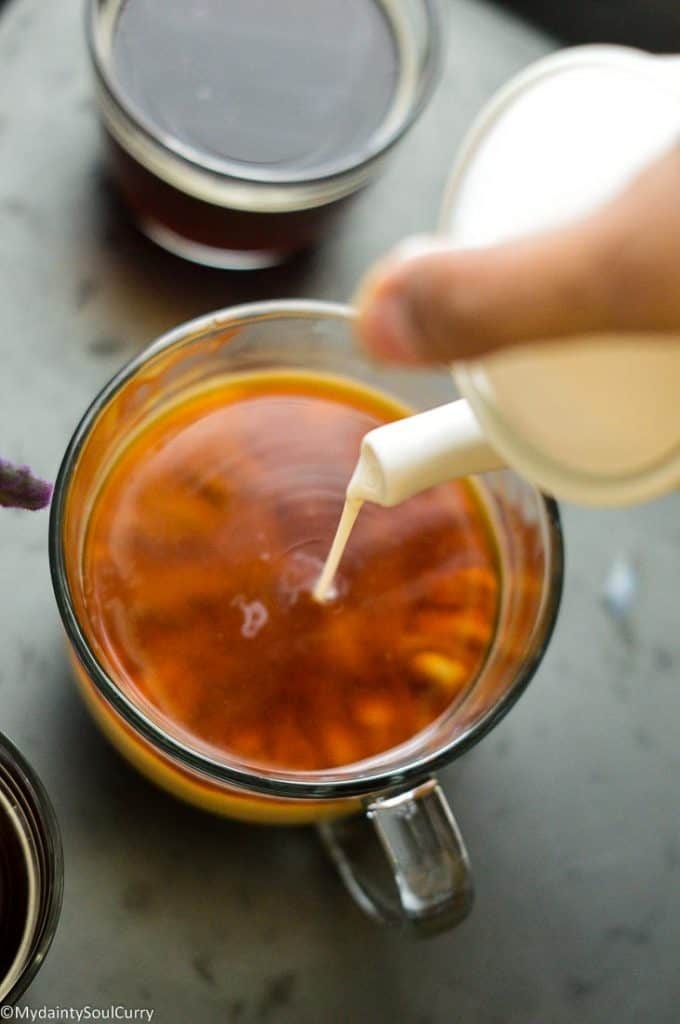 But once in a while, a little touch of vanilla or caramel explode my palate and elevate my coffee experience like never before. Thanks to the Green Mountain Coffee Roasters, I have tons of options to try and experiment at home.
Where To Shop Green Mountain Coffee Roasters?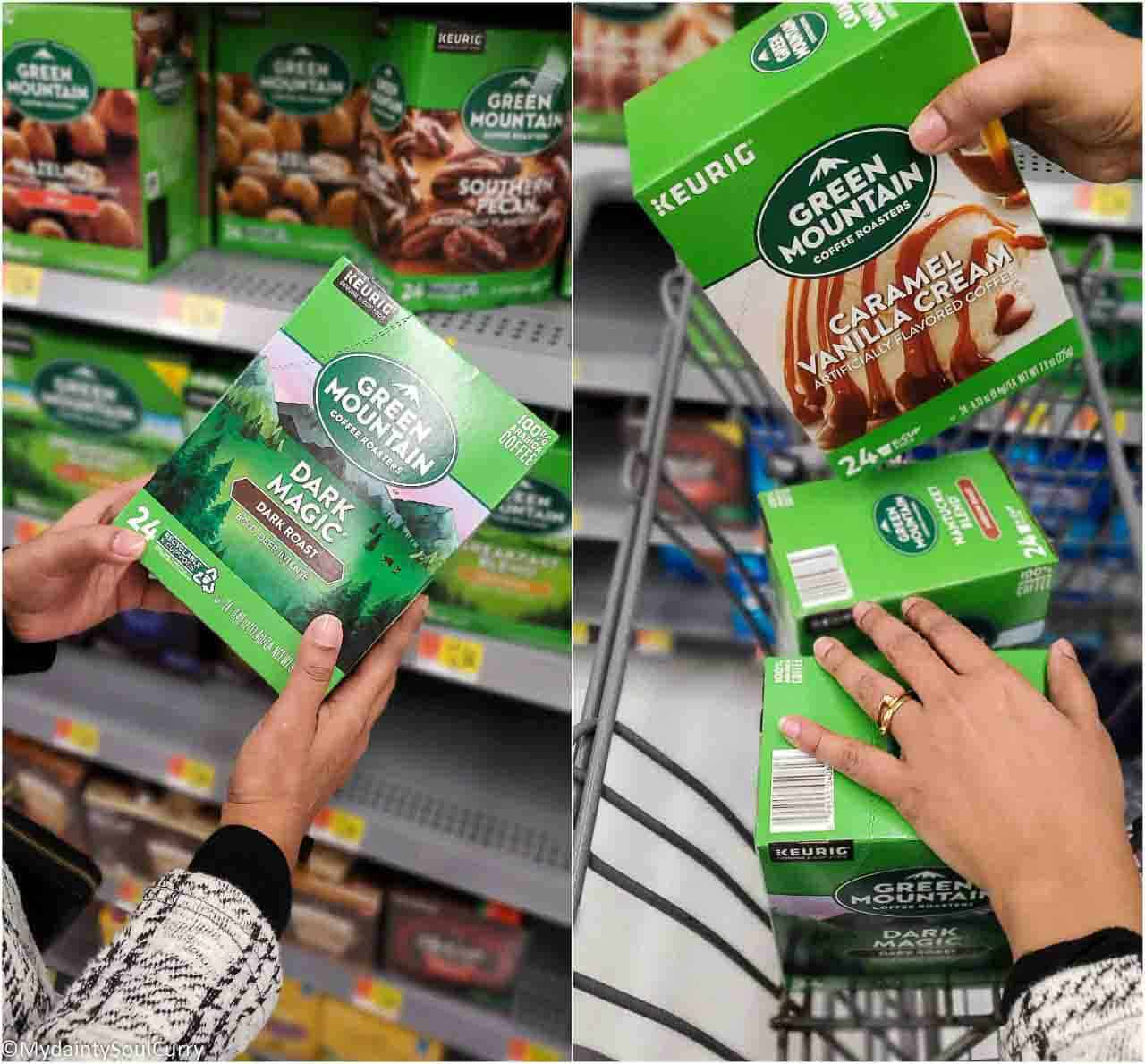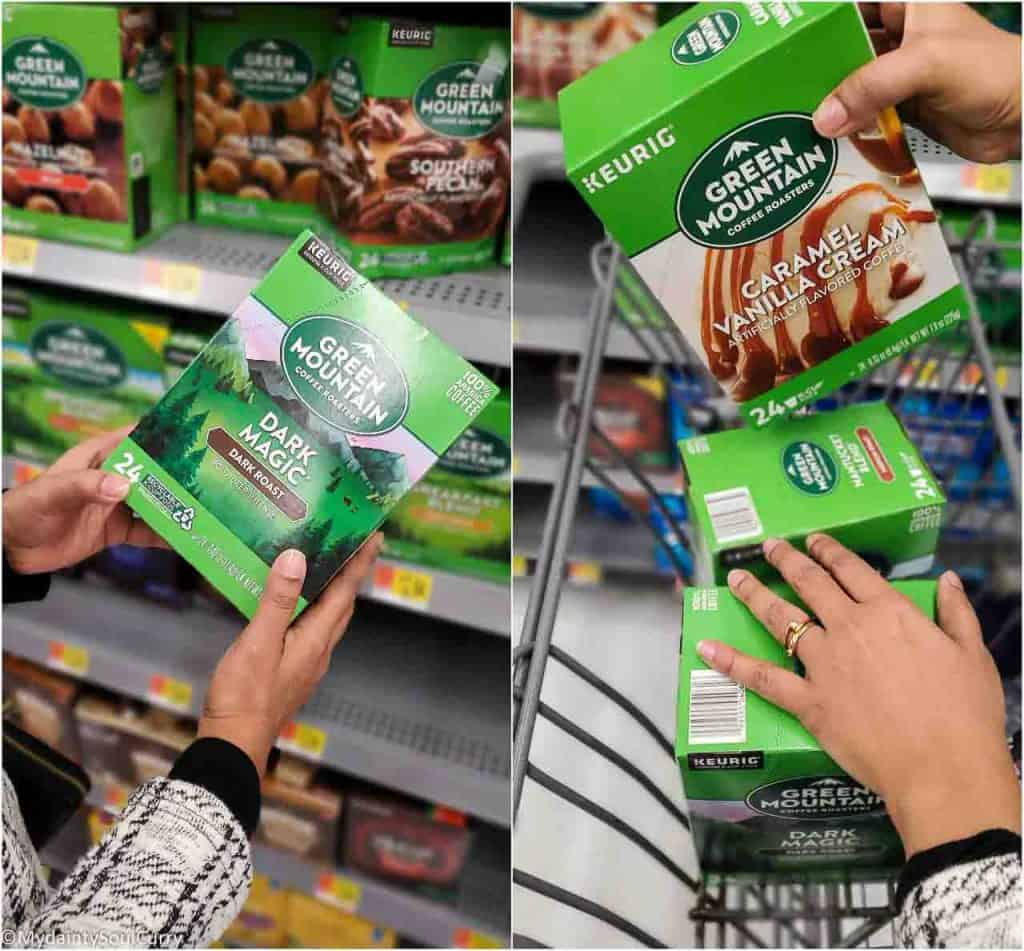 A lot of people assume that socially responsible brands are pricier and hard to find in local retailers. But that's not always true. Green Mountain Coffee brand is not only a great product, but it's also doing great things for the world (more details below)! I shop for Green Mountain Coffee Roaster single-serve pods at my local Walmart store. Being a busy mom with a full-time job, it's important for me to focus on time management and Walmart's online grocery pickup option beautifully fits my schedule.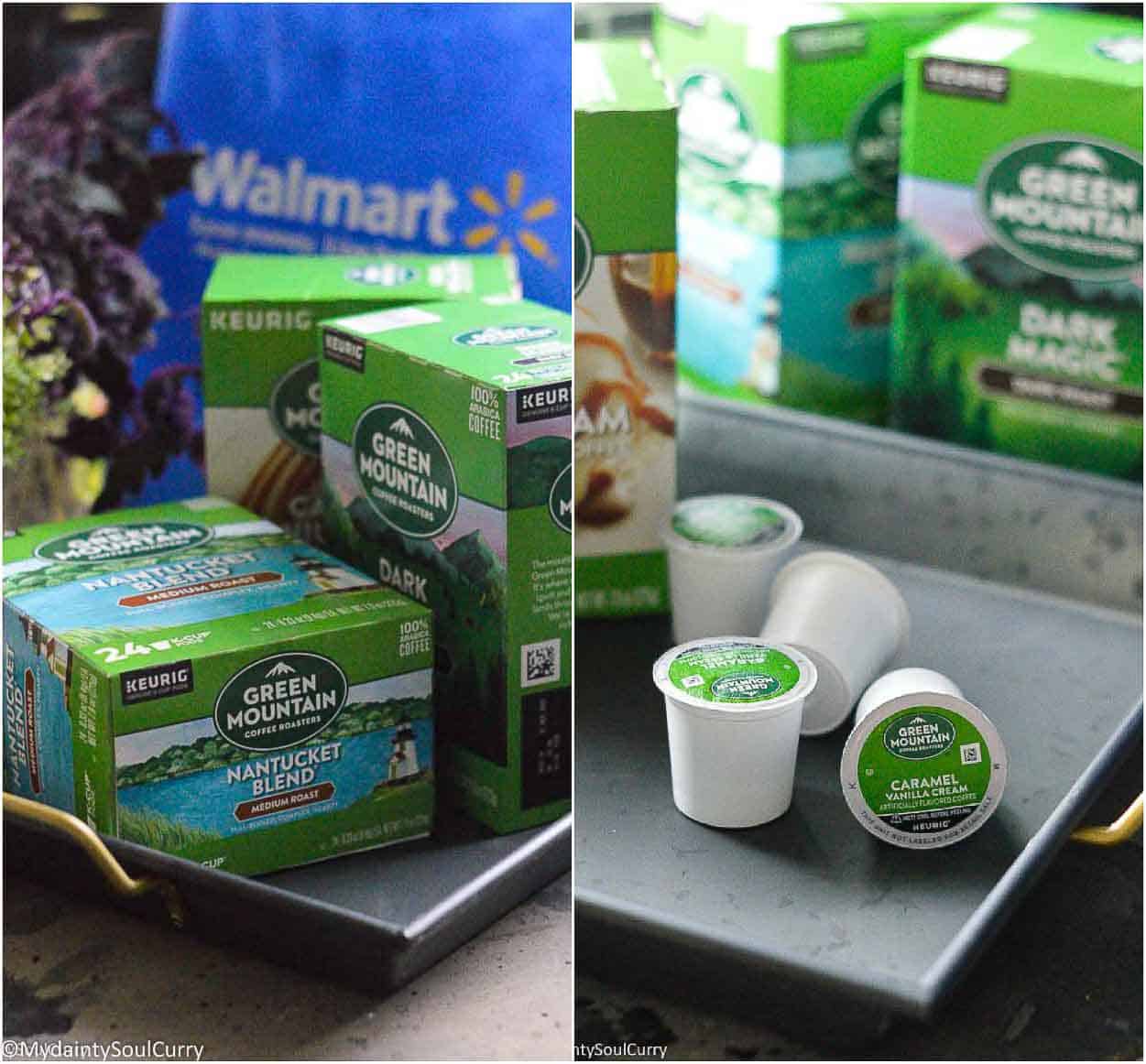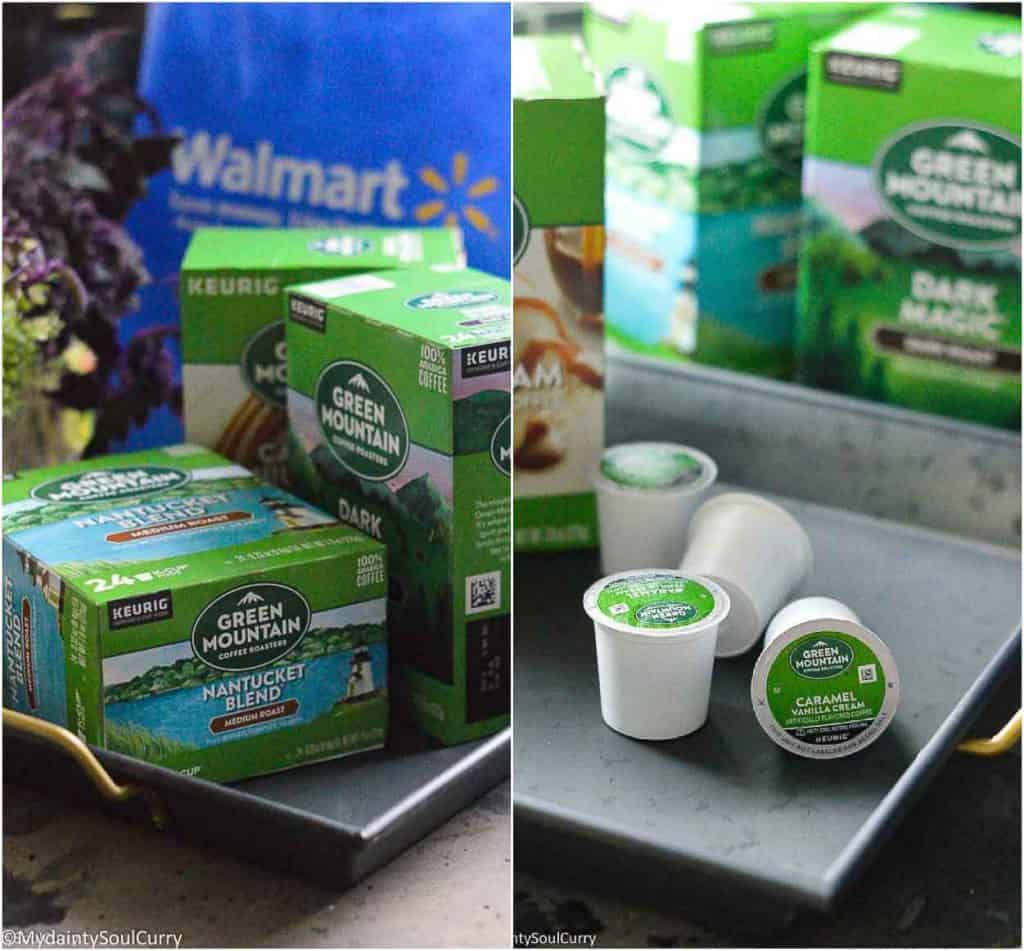 And, I save money when shopping for groceries and everyday essentials at Walmart. Walmart carries almost all flavors of the Green Mountain Coffee Roaster pods in both 24 and 48 counts packs.
My Plant-based Journey:
Since my plant-based journey began last January after the month-long Veganuary, my approach towards life has changed a lot. From a person who never hesitated from using plastic straws with every cup of drink to a person who saves her daily kitchen waste to make homemade compost, I have come a long way. In these past few years, I have emphasized a lot on making small lifestyle changes and following more environment-focused approaches in order to help nature in the best possible way.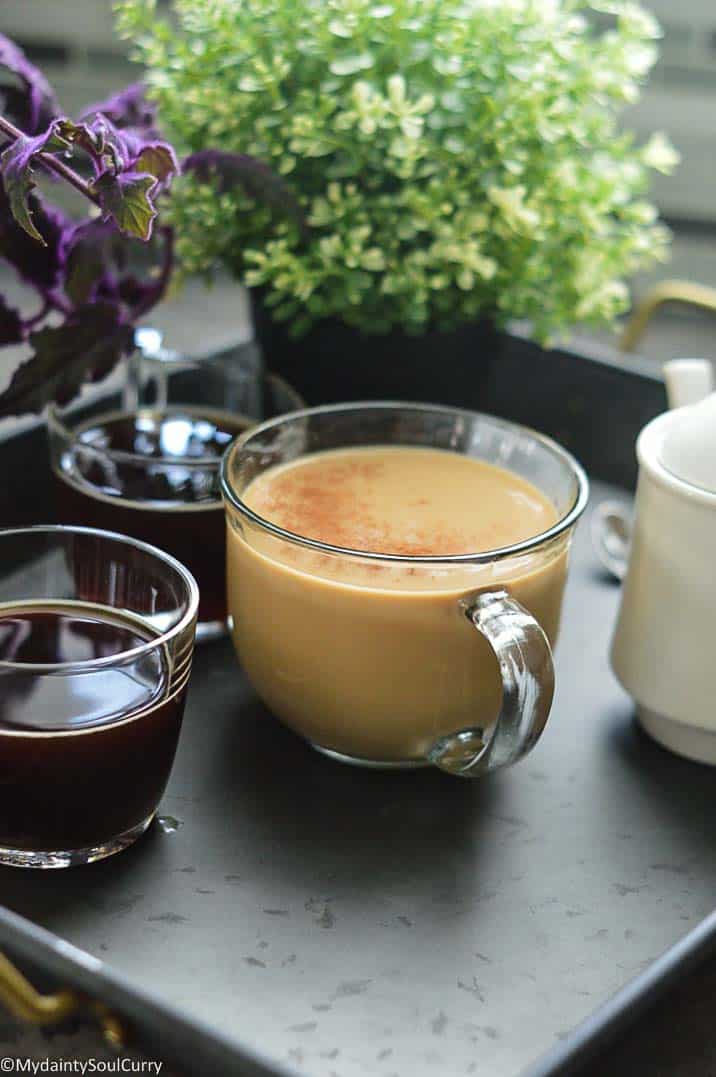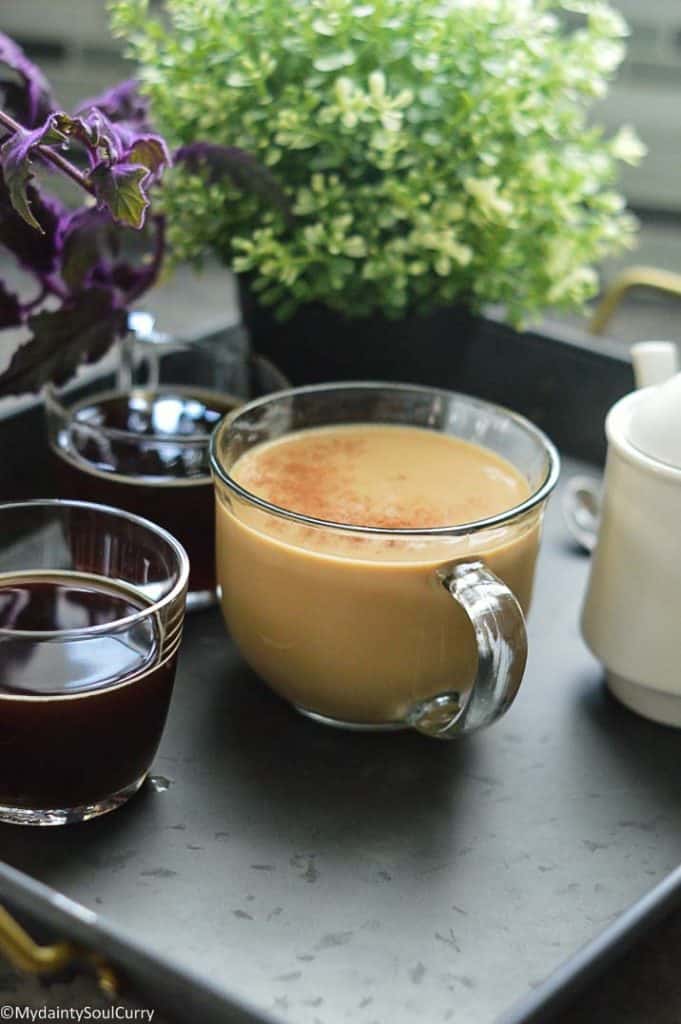 My first environment-focused approach was growing vegetables in my small kitchen garden. To say that the months and energy spent on growing plants from seeds is simply rewarding will be an understatement.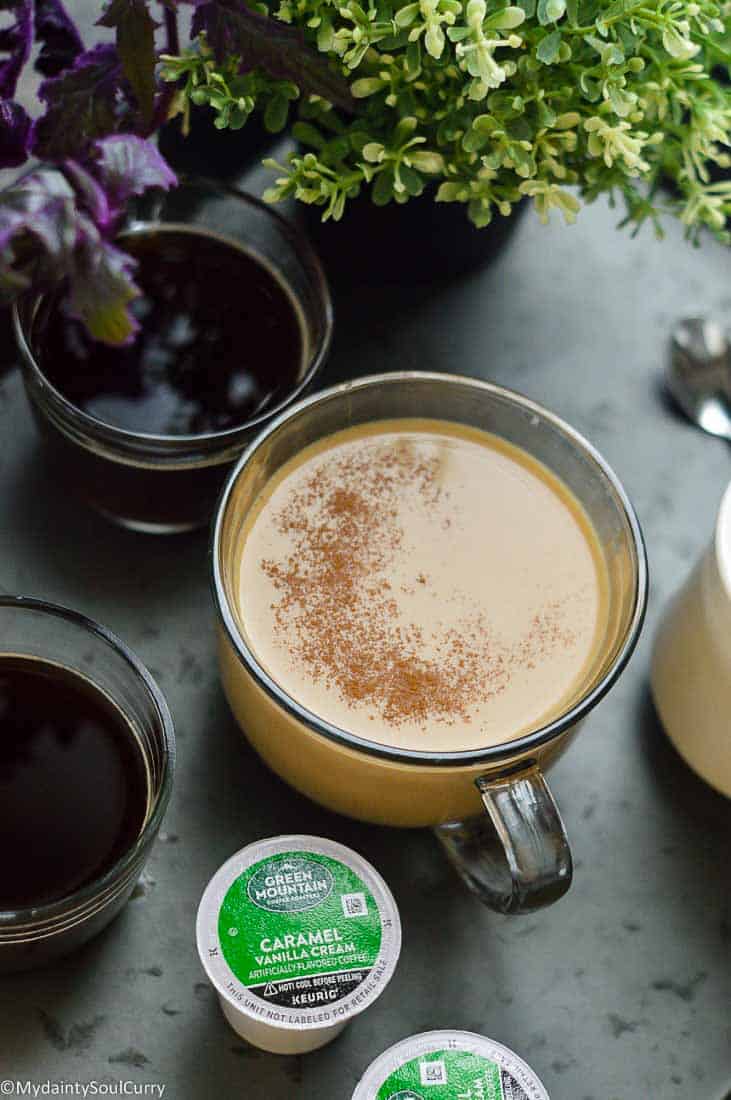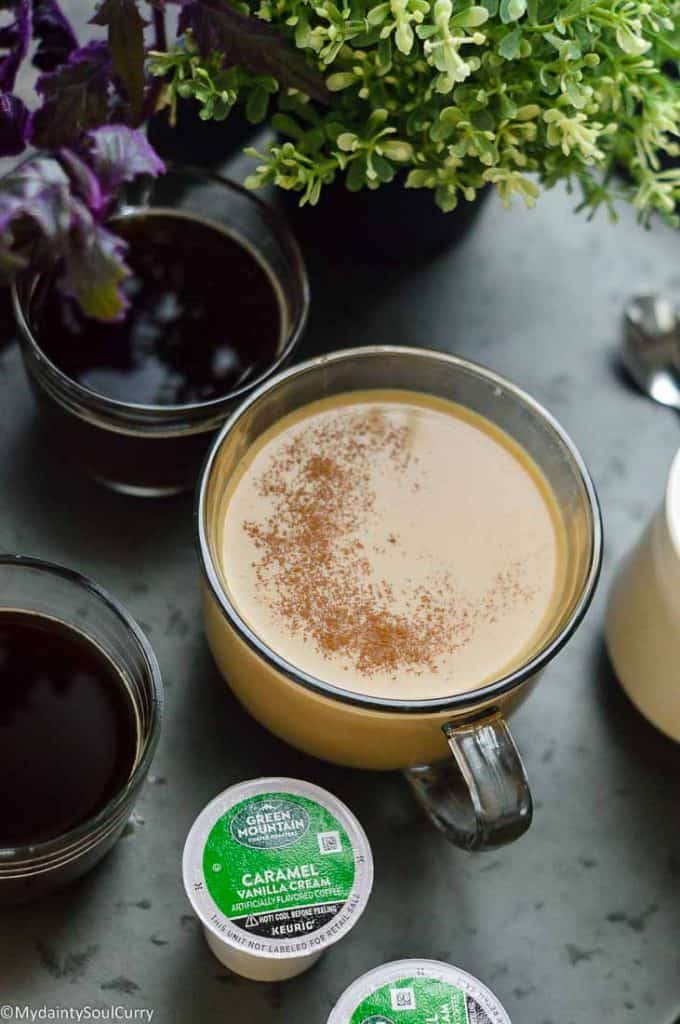 The joy of watching your seeds sprout, emerging with tiny shoots that grow into a lush plant and later produce colorful fruits, is a feeling hard to describe in words. It's the experience that connects your senses with mother earth and so much more.
Helping the Environment:
In an effort to help the environment in a positive way, I love supporting brands that make sustainability efforts to help the community and the environment.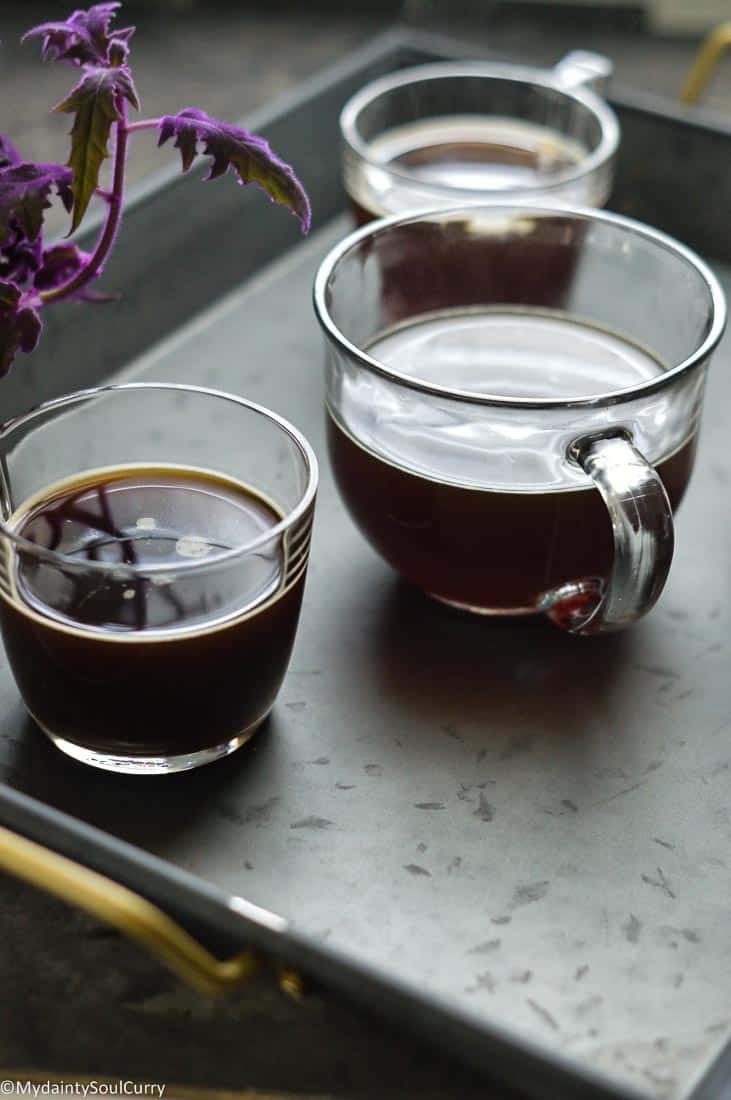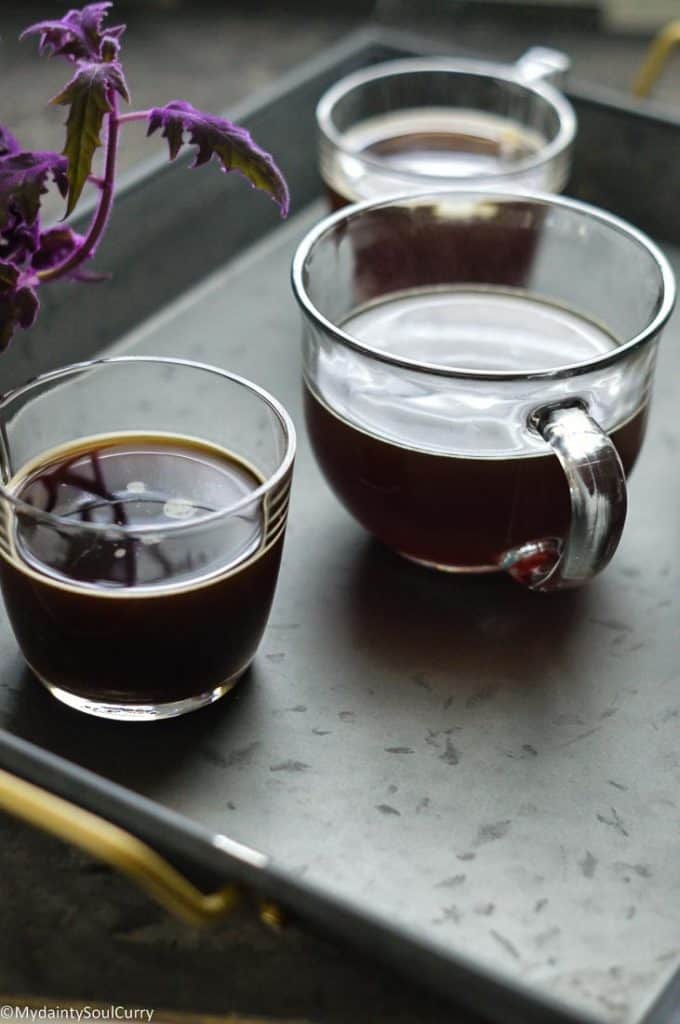 Brands like the Green Mountain Coffee Roasters has always prioritized bringing the highest quality beans from the local farmers based in far Asia. With a recent seedling program, the company generously helped the local farmers in the Sumatran region by supplying them with high-quality seedlings to plant and conducted educational programs to help them learn shade tree management and good agricultural practices. These small, little steps will help the local farmers to enjoy a better harvest in the coming years and will eventually leave a positive impact on the community.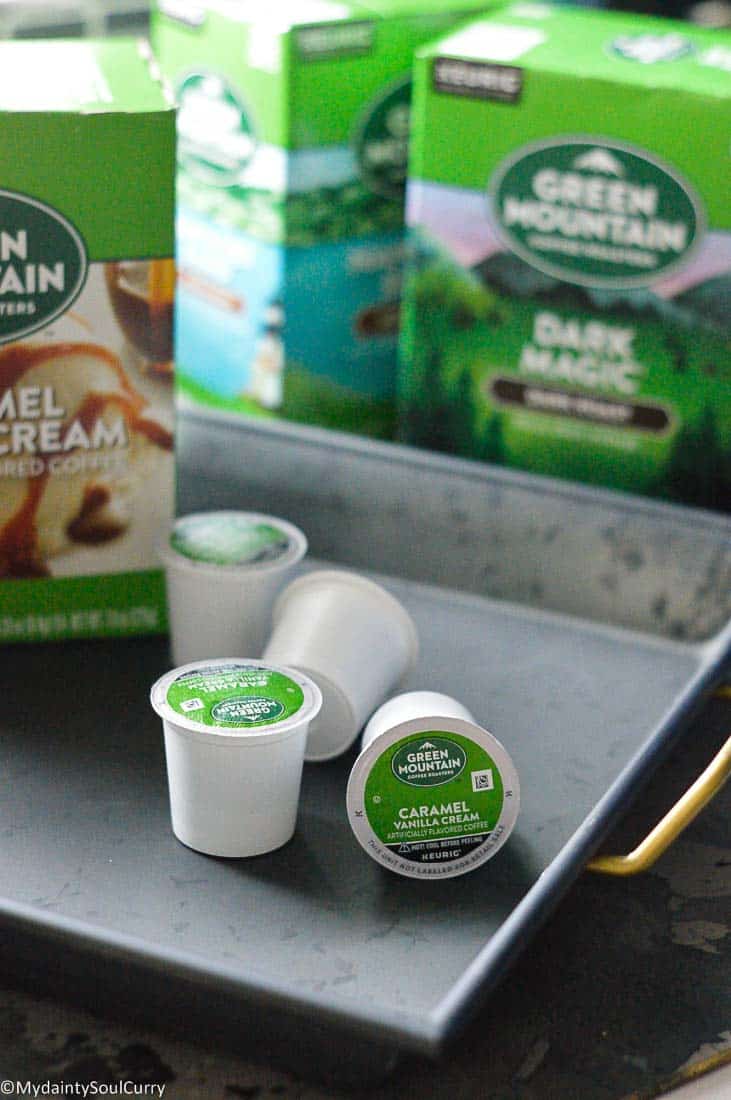 "Love of learning is a pleasant universal bond, since it deals with what one is and not what one has." - Freya Stark
What we learn is either from books or through experiences. While the younger me preferred the first approach, the older me always loves the latter one. On a recent trip to Kona, I took an up-close farm tour of a Kona coffee plantation in the Big Island to learn the extensive process of roasting coffee beans. The educational, guided tour was fun and informative. Thanks to Green Mountain Coffee Roasters, now I get to enjoy so many varieties of coffee in regional and unique flavors without having to take a trip to a coffee plantation.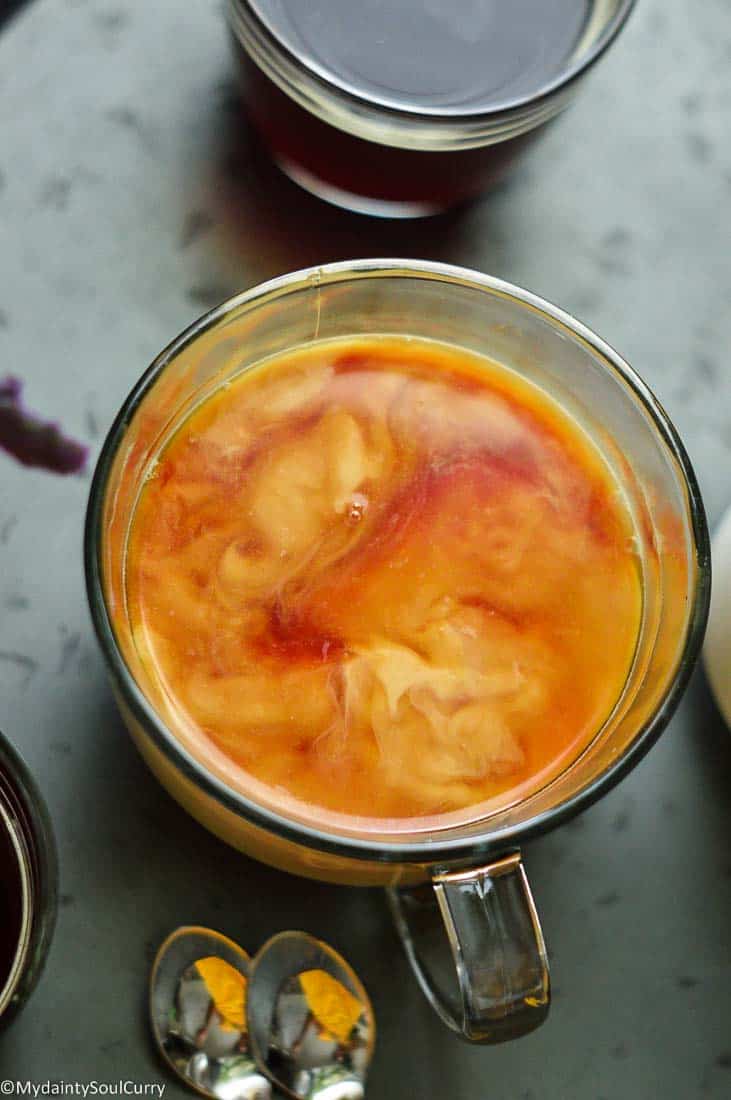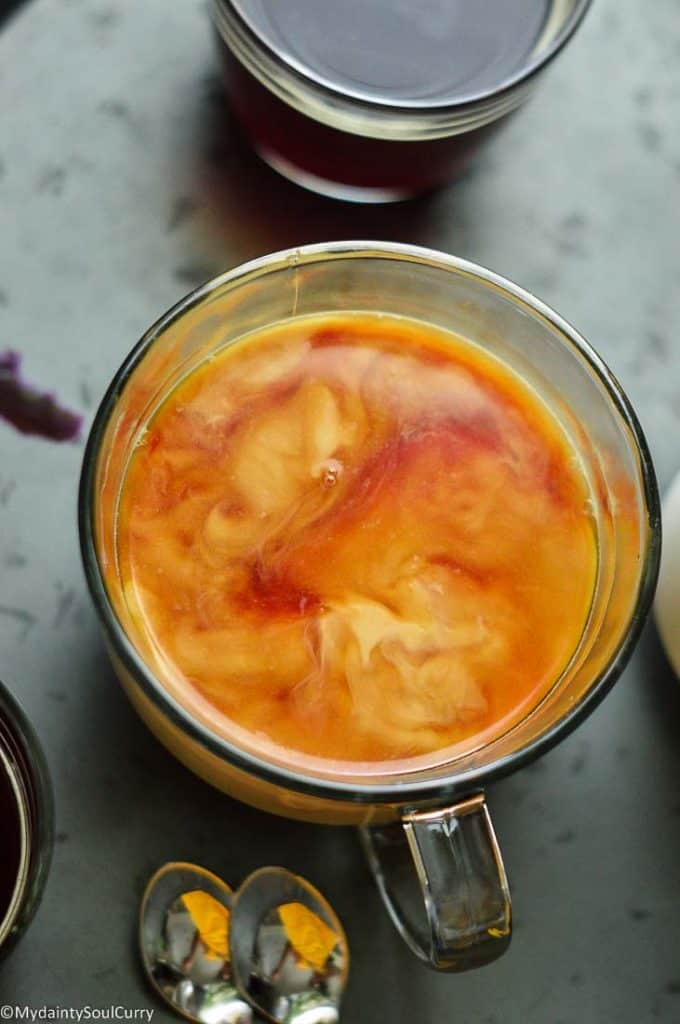 Since we are talking so much about the environment focused approaches, do you have anything to share? Leave a comment and let the world know about your smallest yet significant contribution to help the environment that can actually make a big impact.
** Keurig and K-Cup are trademarks of Keurig Green Mountain Inc., used with permission.